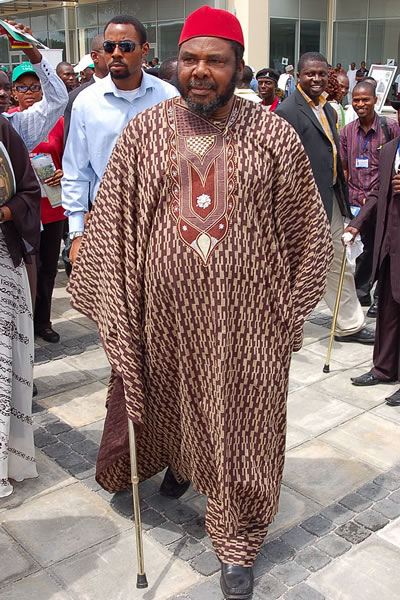 Well, you ask for 10 million. Naira of course, we are trying to be reasonable here.
Am I wrong for thinking the kidnappers set their price too low?
Last time I checked, 10 mill couldn't buy you a Hummer and you know how high the Hummer pedestal is. Nothing says you hit the jackpot like buying that ugly gas guzzling piece of crap. I wonder what will happen when GM stops production.
What was I talking about again? Oh yeah...kidnappings. Nigeria is like the new Mexico. It's funny how it went from "we are kidnapping there oyibos for a just cause" to "I'm broke so I'm going to jack the next person I see off the street".
I wonder if there'll be some "
Man On Fire
" type movie set in the country. I can just imagine it now...
Ahh...just perfect.
I'm going to sue if there's a Nollywood movie with this storyline because you know this was all my idea.