So I was going to put this post after
Sugabelly
put
hers
but being the lazy fuck that I am, I didn't.
Anyway,I was listening to this song called 'tear rubber' on my way to class and it reminded me about this post. This time I've decided to whip out my phone and get it out of my system. The song is about this guy that's about to marry this girl but his friend is against the idea.
Why?
Apparently, she is a 'tear rubber' i.e. a virgin. I'm sorry but I don't get the Nigerian fascination with virginity.
I understand why it is a big deal in the Middle East, they are weird and all that shit. Why on earth should it be a big deal Nigerians?
This is just too much for me, don't people understand that virgin sex is like period sex, it's bloody and gross. I can understand some fetishes, I love chicks in sports bras, but blood is just fucking gross.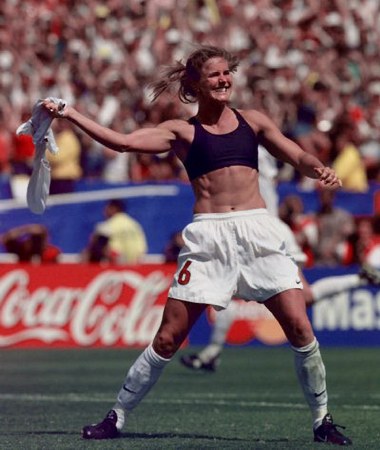 Now, if you a virgin for personal reasons, like your tuition depends on it, nobody will fuck you, religion or some other crap like diseases, then I'm totally cool with that. But, if you are doing it for anything else then you really need to sort your shit out. This counts double if you are doing it for a future spouse.
Two things,
1. he is probably boinking someone as we type.
2. Any guy that ranks virginity that high isn't worth it anyway. Instead of worrying about shit like your breath, ability to hold a conversation or even your stance on anal, he is bothered about your virginity? Smh @ Negroes nowadays.
As long as you don't come pre-packaged with herpes, AIDS and all that good stuff then you are good to go. Finally, I want to clear something up. I am not telling you to take my word and forever refuse to close your legs. I am telling to rethink your reasons for virginity. If after this re-evaluation, you are still going to hang onto it then good on you, sister. Ride on, bebe. But if otherwise, email me your number because one of my homeboys could do with some action.