I did a
post
on this movie earlier. According to some random "respected" actor, Tonto Dikeh aka my wife, doesn't fear God. Who is Charles Okafor anyway? I only know RMD, James Ikechwukwu, and that really ugly Segun guy.
Anyway,
broseph said
, "… lack of fear of God is responsible for such tendency among actors adding that when we overreach the barricade of decency, propriety, fear of God and decorum , actors hide behind the deceptive veneer of professionalism...may Nollywood not transmute to pornwood. You may wish to have Tonto call me…"
Who is this guy again?
Listen to your seniors in Nollywood, people like Charles Okafor, Julius Agwu, Mr Novia, and the rest, are talking you still insist you were interpreting a role(professionalism) these are professional theatre artists, the deed has been done, but take correction, and don't go that far in interpreting your roles, after all you're doing it for the people to watch and majority are condenming it, you don't have to go that far to entertain. kids rent these movies without parent's supervision, please consider the interest of the future generation. We want to build a future of healthy, morally civilized Nigeria.
WORD!

dis babe is such a trash....see her hair do looking so messy...her dresss....nt talking off d chewstick legs....i thought u went to uniport...my God...d babe is getting worst wit everytin by d day.......Looking so fustratd....i jus think smtin is actually east her up...she needs help...urgently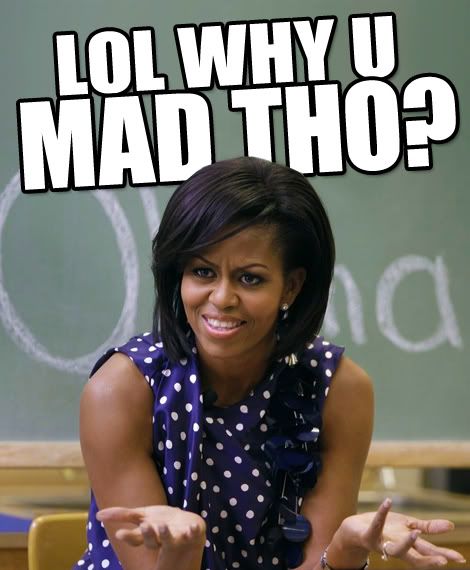 no body is even talking about muna or ajibola in the movie except tonto...these men actually kissed in the movie n muna was wearin g string pant...so y is it tonto u all are talking about...free her!
Double standards?